TNT Dynamite Signs
Achieving Customers satisfaction each and every time.
Company Established: 2004
TNT Dynamite Signs in business since 2004 serving Eastern Ontario to build the best imaging for our customers.
Member of ...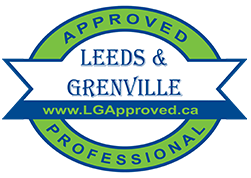 Connect with this Member
Prescott Ontario
Services
Advertising
Graphic Design
Marketing & Branding
Promotional Products
Signs - General / Commercial
Signs - Vehicle Wraps
Accreditations
College Diploma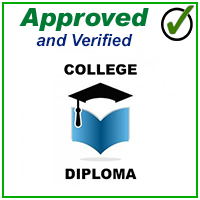 W.S.I.B. / C.S.P.A.A.T.