Propane LEVAC Propane
-
Company Established: 1993
Propane Levac, a family-owned business providing you with a tailored, efficient and quality service since 1993. Be it residential, commercial or agricultural, we have the propane answer to all your needs. Over the years, we have built a qualified and dynamic team working to ensure comfort and peace of mind. Our delivery service relies on an impressive experience, as its providers are committed to each and everyone of their clients, which has made us famous for the last 20 years! Today, we are providing our service to close to 30,000 clients across Ontario and Western Quebec. It will be an honor to have you aboard as one of our clients.
Member of ...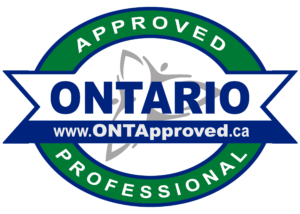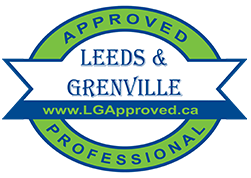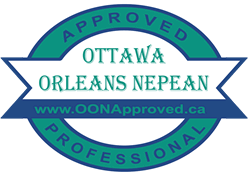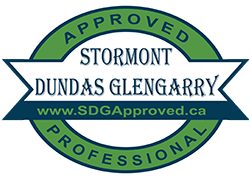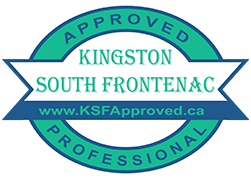 Connect with this Member
Kingston Ontario
"*" indicates required fields
Services
Bulk Propane Delivery
Energy / Fuel Services
Propane Powered Equipment Sales
Accreditations
W.S.I.B. / C.S.P.A.A.T.