Dominion Lending Centres
We have a Mortgage for That.
Company Established: 2010
Tina is a professional mortgage agent with Dominion Lending Centres - The Mortgage Source, the largest mortgage brokerage in Canada. Tina began her career with a major chartered bank. Then, after working with the bank for fifteen years, Tina decided to take her career the next step. She left the bank and joined Dominion Lending Centres, as an independent mortgage agent, working from her home. That was over six years ago and she has never looked back! The newest development in Tina's story is the recent opening of her new office location in the Creekside Centre in Kemptville, Ontario. As a wife and mother to three energetic teenage boys, Tina understands busy and the financial demands and obligations necessary to maintain a lifestyle in today's world. Tina believes it is important to give back to the community she lives in and spends a great deal of time volunteering. She is involved in the Army Cadet Corp., Leadercast, Children's Ministry and of course, with her boy's soccer and hockey teams. Tina is also an active member of Centennial Road Church. Tina likes to keep aware of what is going on, not only in the world of mortgages but in the community as well. She enjoys memberships in Kemptville Women in Business, Brockville Women in Business, L.G. Approved, and North Grenville Business Builders. It is necessary for Mortgage Agents to do their homework on mortgage regulations, as they can and do change regularly. It is also important to be familiar with the many different available products and services that Dominion Lending Mortgage Agents have access to from the various lenders, including chartered banks and private funders. All this knowledge allows Tina the necessary tools to keep on top in the mortgage industry and the ability to meet all of her client's financial needs. Specializing in purchases, renewals, construction mortgages and refinancing, Tina will work for you to ensure that you get the best deal for your mortgage.
Member of ...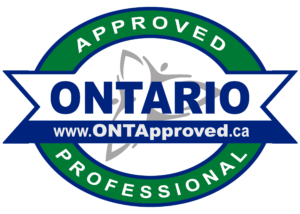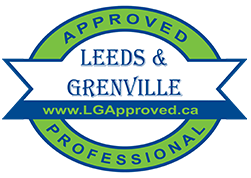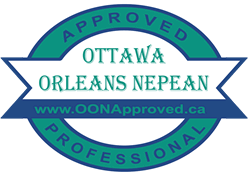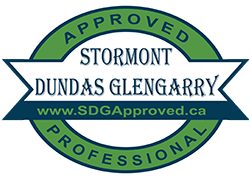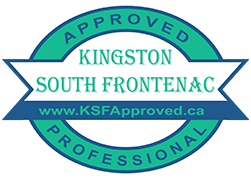 Connect with this Member
Kemptville Ontario
"*" indicates required fields
Accreditations
C.M.B.A.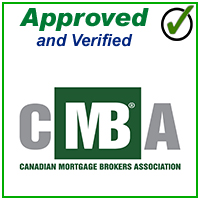 F.S.C.O.