Conflux Architecture Inc.
Good contemporary design for buildings, neighbourhoods, and communities.
Company Established: 2022
Conflux Architecture Inc. is a start-up architectural practice in Ottawa that is focused on capitalizing on great design by creating contemporary homes for people. Today, material and labour costs have greatly increased, and it is our belief that the
Member of ...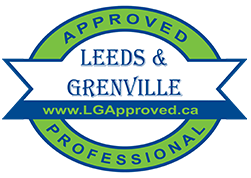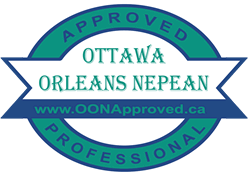 Services
Architect
Residential Design
Residential Design Firm
Accreditations
Bachelor of Architecture Studies (co-op)
Bachelor of Arts & Science (Honours)
Masters of Architecture