Brockville Wood Products
Peace of Mind, with Quality Products and Services!
Company Established: 2007
At Brockville Wood Products we pride ourselves on being your local flooring, staircase and wood specialists. We take this responsibility seriously and are continuously expanding to meet your needs. Since our beginning in 2007 we have remained committed to providing you with quality products and services that meet and exceed your expectations. Experience the difference…we offer you peace of mind with knowledgeable and practical options that will best suit your décor, lifestyle and budget. Oh, by the way our wood products are Canadian-made. At Brockville Wood Products we rate our success on your satisfaction. We'll be there to support your project before, during and after the installation. Our manufacturers offer industry leading warranties. Referrals are available upon request. Both our sales and installation teams are thoroughly knowledgeable with each product and service offered. No job is ever too big or too small. We offer free onsite consultations and estimates.
Member of ...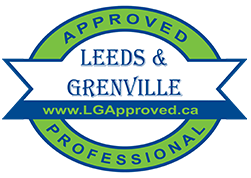 Connect with this Member
Brockville Ontario
"*" indicates required fields
Services
Flooring Contractor
Stairs & Handrails
Wood Specialist
Accreditations
Master Business Licence. General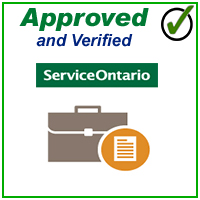 W.S.I.B. / C.S.P.A.A.T.