401 Electric Ltd.
To deliver the best quality in electrical installation, repair, and maintenance while providing unbeatable support and service.
Company Established: 1966
401 Electric delivers electric solutions for industrial, commercial and residential customers, throughout Eastern Ontario. Established in 1966, our growth has been driven by a dedication to technical excellence and exceptional customer care.
Member of ...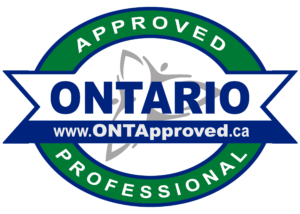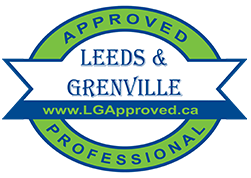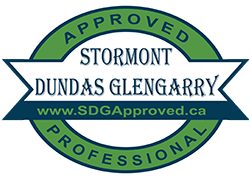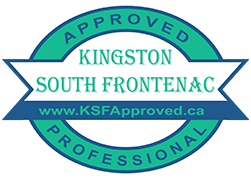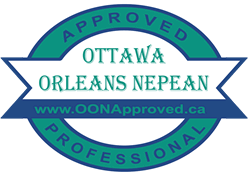 Connect with this Member
Brockville Ontario
"*" indicates required fields
Services
Electrical Contractor
Generator Sales, Service & Rentals
Accreditations
C.F.A.A.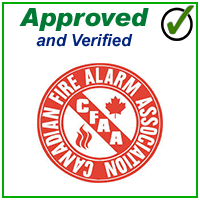 E.C.R.A. / E.S.A.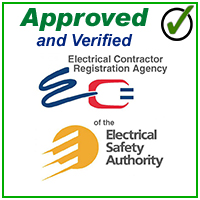 E.C.R.A. / E.S.A.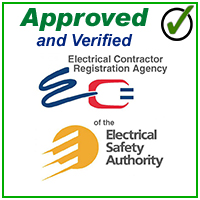 E.C.R.A. / E.S.A.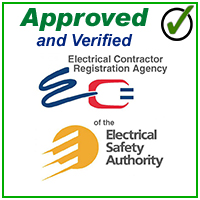 E.C.R.A. / E.S.A.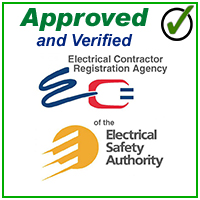 I.T.C. F.L.I.R.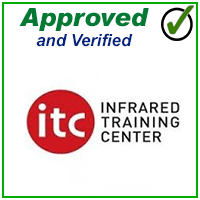 Ontario College of Trades