2nd Koat Painting Services
Transforming Your World
Company Established: 2010-01-01
With 25+ years customer service background and 5+ years in the painting business, 2nd Koat's goal is to provide a quality finish that not only protects the interior or exterior of your home or small business, but enhance its beauty and style while meeting or exceeding your expectations. Your property is treated like it's our own.
Member of ...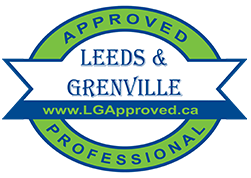 Connect with this Member
Lyn Ontario
"*" indicates required fields
Accreditations
Master Business Licence. General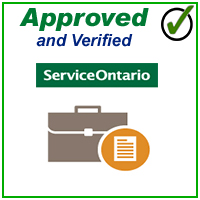 W.S.I.B. / C.S.P.A.A.T.